For the 5th edition of Battle of Vikings, we have a made a change for the main race by introducing two classes, Pro and Hobby.
This is so we can accomodate more riders on the track, get lesser choke points and extend the fun for all!
And for those who wonder how tough the two classes will be – to make it to the finish line, ALL have to conquer Ragnarök, the black piste, the climb J. Aubert didn't make or as it known in swedish, Svarten.
So to those who thought 2014 would be easier, we can only say, "the only easy year, was last year".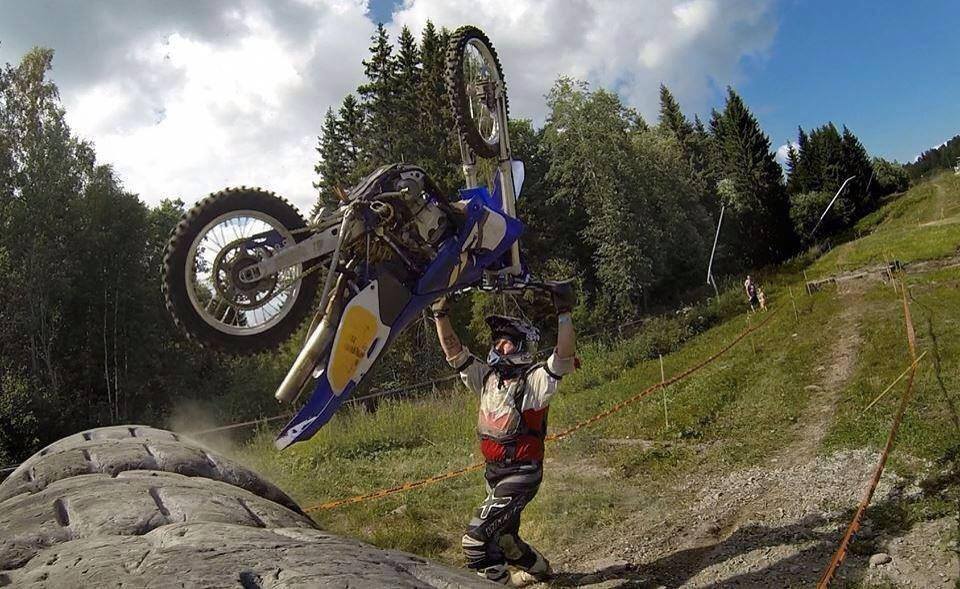 http://ta.svemo.se/Public/Pages/CompetitionInformation/CompetitionInformation.aspx?CompetitionId=3400